KONEX Digital
is a modern creative agency headquartered in Phnom Penh, Cambodia. We believe in creative freedom, our process, and the power of good design. We deliver elegant solutions for our clients business challenges and partner .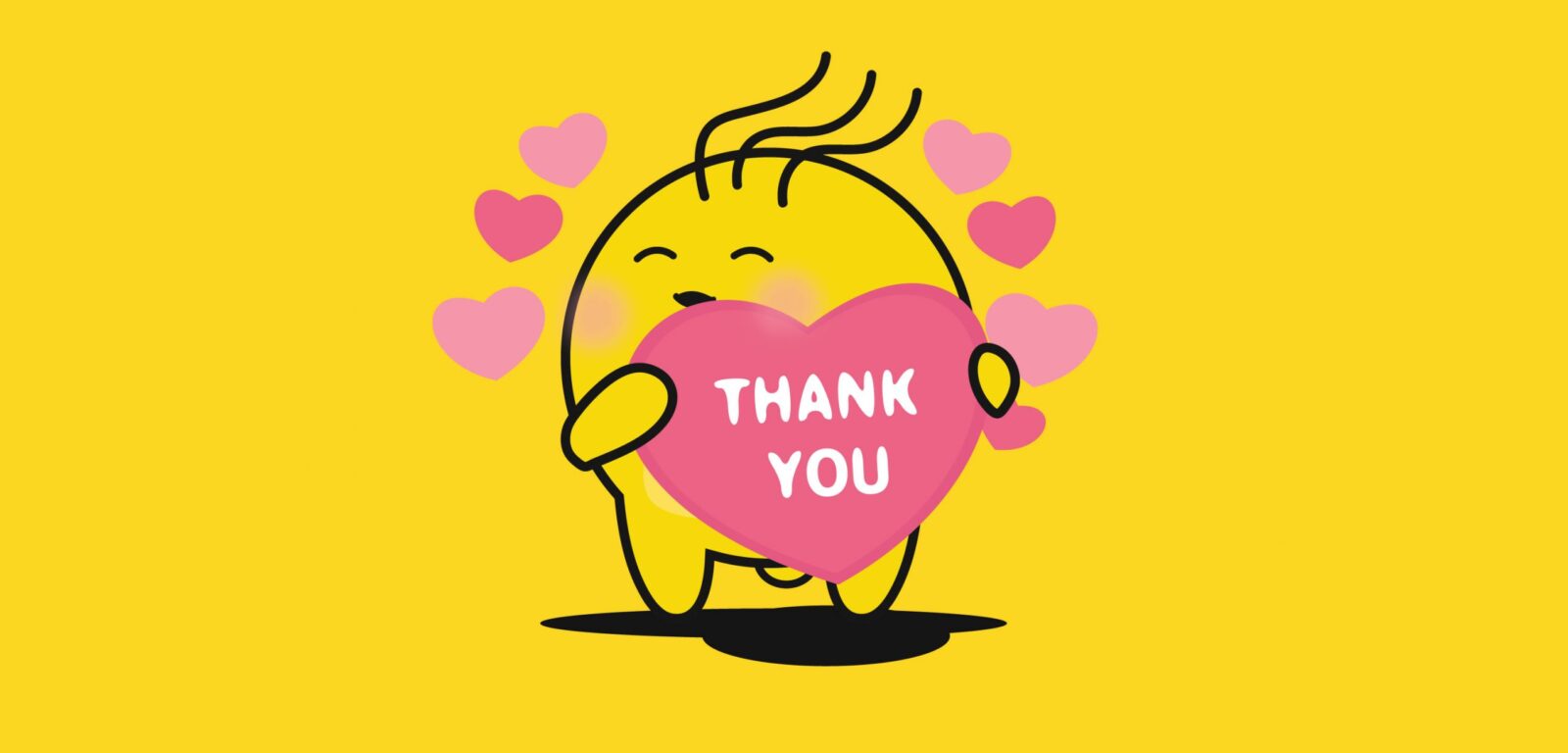 KONEX Digital is the company that provides you the best services of Creative Design, Media, and Coding. They do have the best team, creative, flexible, portable prices with short time and good results. I used to use their Creative Design and Media services which is the design of any project in my company including commercial photos shooting and videos for the products and other special events. I highly recommended KONEX Digital to you, if you're struggling to find the agency to build your business up. Don't waste your time! Reach them out.
Ky MengHeang
Soundskool Music Cambodia
Our Clients
Here are just some of the clients we work with..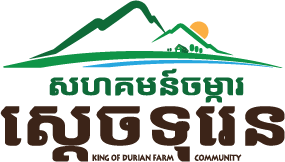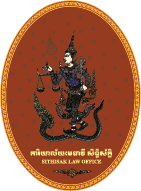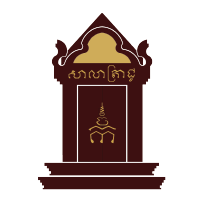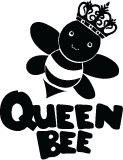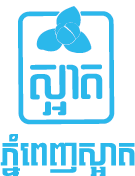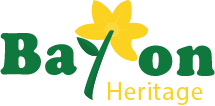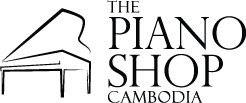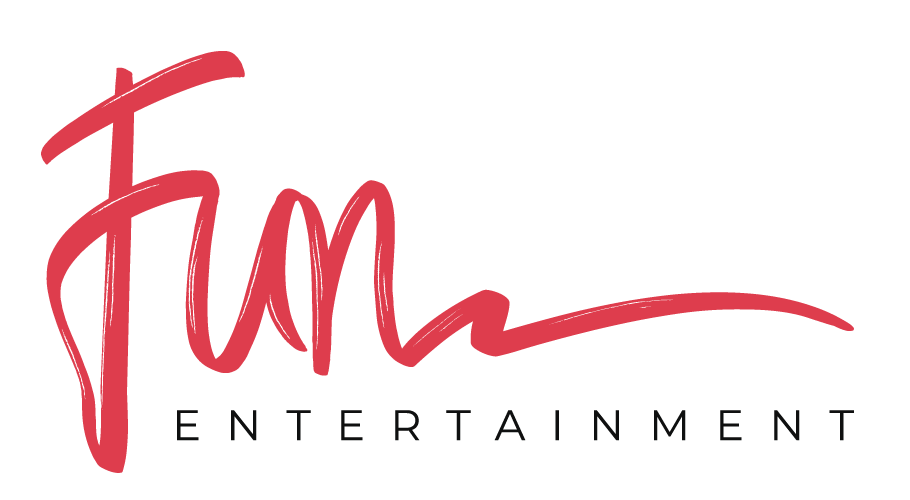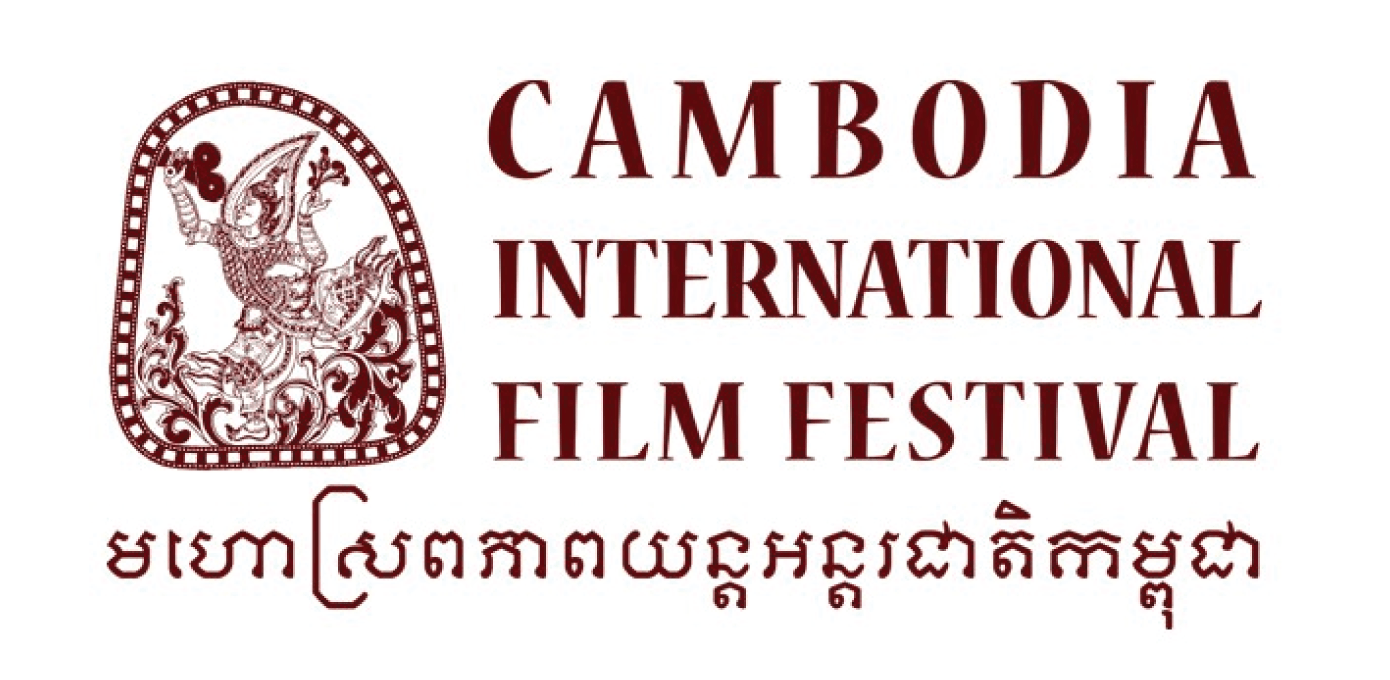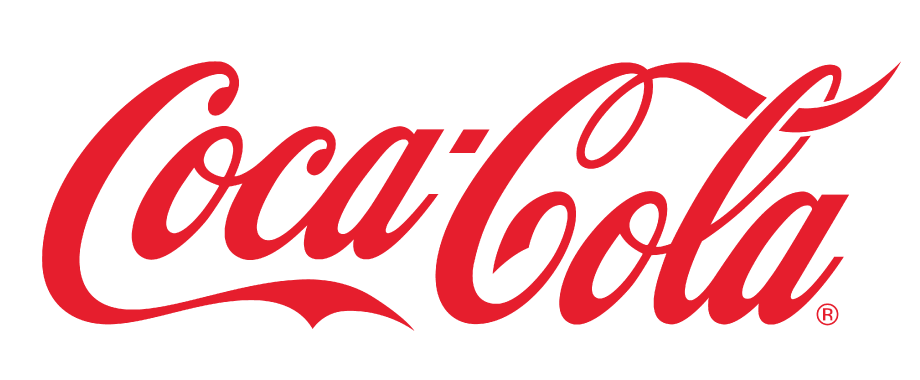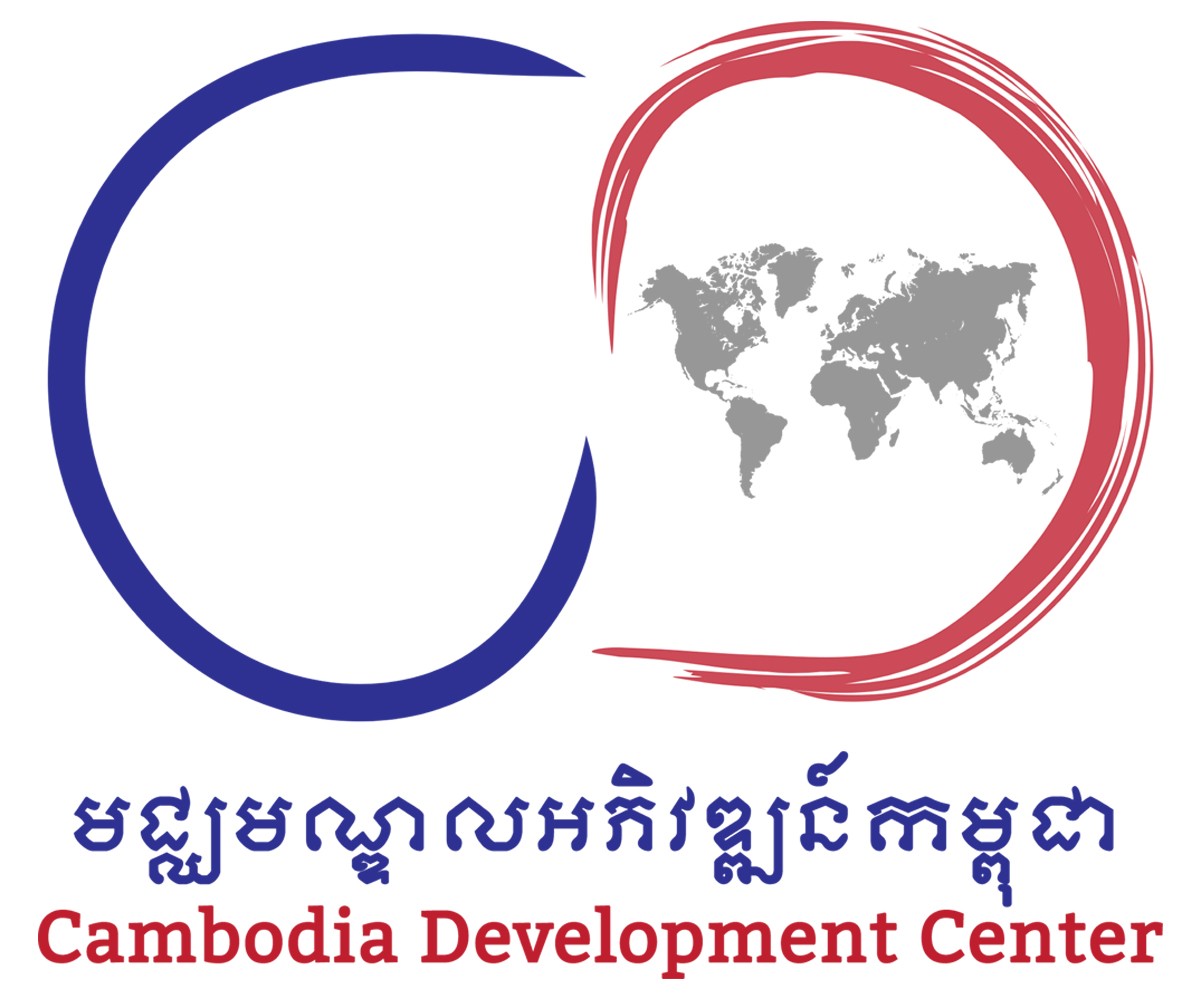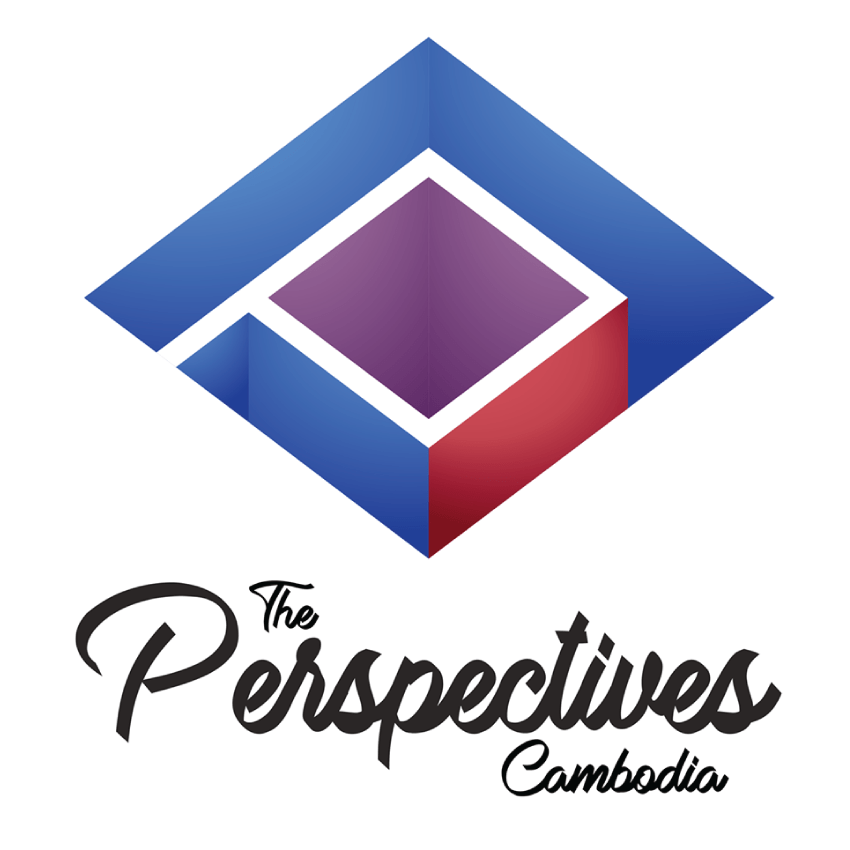 The first thing we build is relationships
Every relationship is different, but they all matter. If you smile and say hello to the school crossing guard on your way to work every day, you have formed a relationship.
The more relationships you have, the better. You never know when they will come in handy.
With KONEX we build a remarkable relationship between our team and our client with that we will achieve the bright future of our company together
GET AN ESTIMATE